All pokies and slots that you come across have been designed to return to players over the long term a certain pay-out percentage. The trick to getting much more play time over the long term is discovering just which slots have higher than average RTP's and then setting about playing the range of highest RTP slots available online. This way you can locate the highest and best paying online slots online anywhere.
Whilst during any one single slot playing sessions you could achieve a much higher or lower RTP than the slot has been designed to return, by playing the highest RTP online slots, over the long term you will get more winning pay-outs and have more success by ensuring you play the best paying slot games at the best paying casinos.
List of the Slots With Highest RTP Online
So, let me now give you an insight into the best paying slot machines, keep in mind that each of the following pokies have been designed to return the following RTPs over their long-term play, making them the best RTP slots online.
1. Ocean Princess Slot – 99.10%
2. Mega Joker Slot – 99.00%
3. Jackpot 6000 Slot – 98.90%
4. Tropic Reels Slot – 98.90%
5. 1429 Uncharted Seas Slot – 98.60%
6. Blood Suckers Slot – 98.00%
7. Starmania Slot – 97.87%
8. Golden Tour – 97.70%
9. Hot Ink Slot – 97.50%
10. Supernova Slot – 97.05%
As long as you do stick to playing any of the above slots and pokies machines you should get plenty of play time from your bankroll and gambling budget, but always play them for stake levels that your bankroll can sustain, or you may bust it out way too quickly!
1. Ocean Princess Slot from Playtech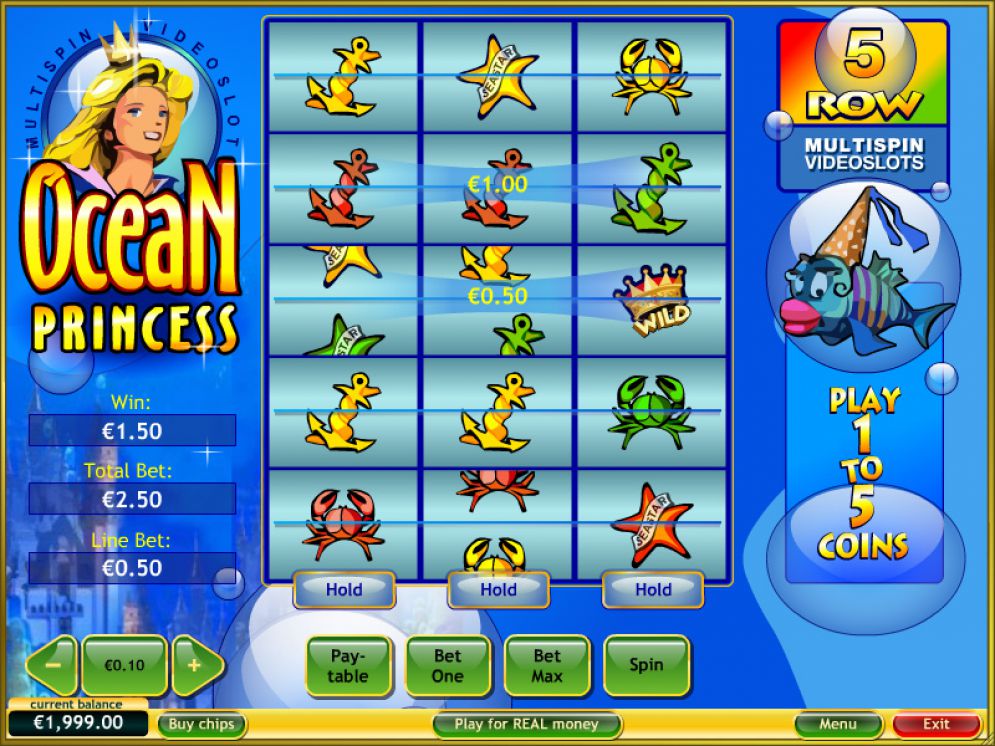 You will be playing one of Playtech's Multi-Spin slots as they are known, if you give their Ocean Princess slot any amount of playing time online, and that slot is unique regarding the way you play it, for there are five reel sets in play on the screen, and clicking onto the spin button will see just one of them spinning and stopping.
When spun and stopped, you can then hold any of the reel symbols and then spin the reels again, and all five of them will spin but with any held reel symbols transferred onto the other reels, this slot is one of the best paying online slots with a long term RTP of a huge 99.10%.
2. NetEnt Designed Mega Joker Slot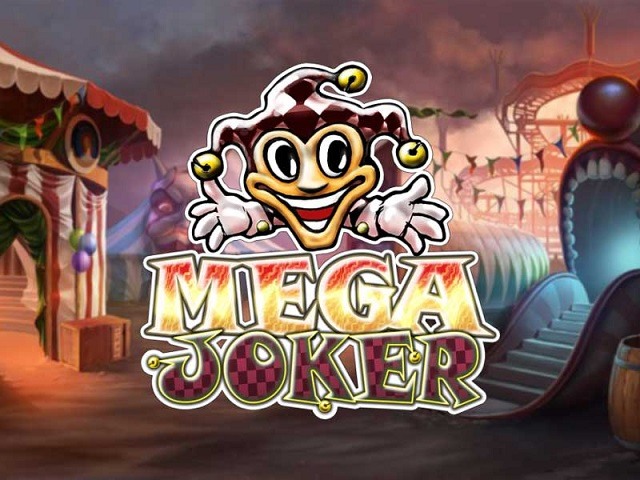 A five pay-line, three reel slot is how the NetEnt Mega Joker pokie has been designed, and it offers players a unique gamble game too, which you can opt to take whenever you have spun in one or more winning combinations on the bottom set of reels.
By taking that gamble feature a second set of reels, which by the way are located at the top of the screen will come into live play, once again they have been designed as a three reel, five line slot however the winning pay-outs you can achieve on that second set of reels are way higher than the first, this slot comes with a pay-out percentage set at a whopping 99.00%.
3. Jackpot 6000 Slot from NetEnt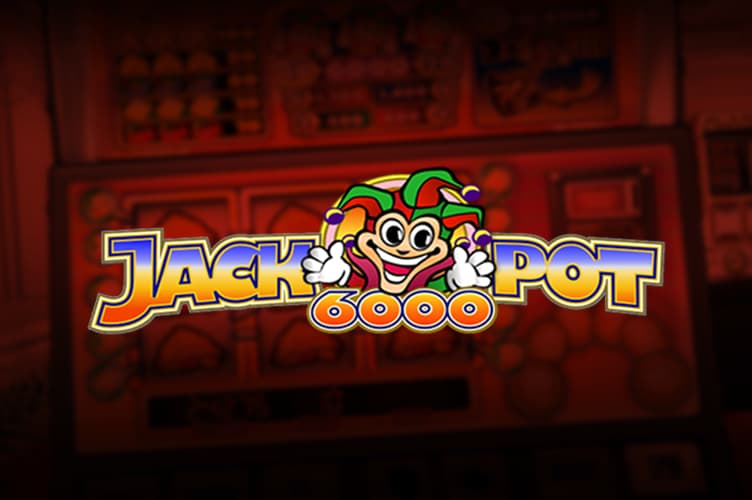 Thanks to its payout percentage having been set, over the long term at 98.90%, NetEnt's Jackpot 6000 slot is another of their pokies that players do enjoy playing time and time again and can get plenty of spins out of their bankroll when doing so, making it the 3rd best paying online slot machine.
This is another of their three reels slots which come with five pay-lines, and with a coin tossing based gamble game and a super meter that gets bigger and bigger in value when playing it, there are some high valued winning pay-outs up for grabs too.
4. Playtech's High Paying Tropic Reels Slot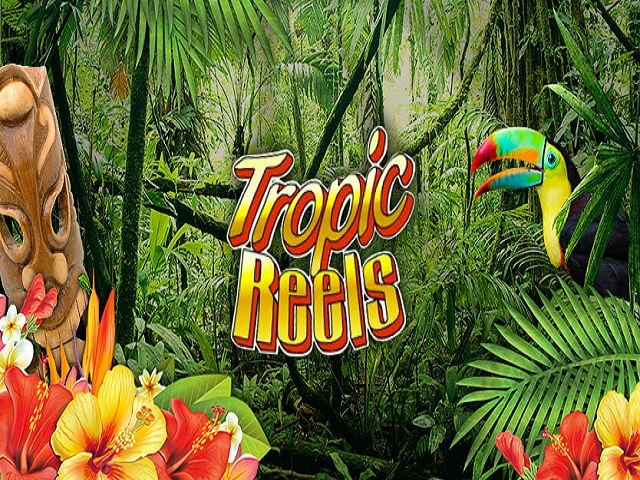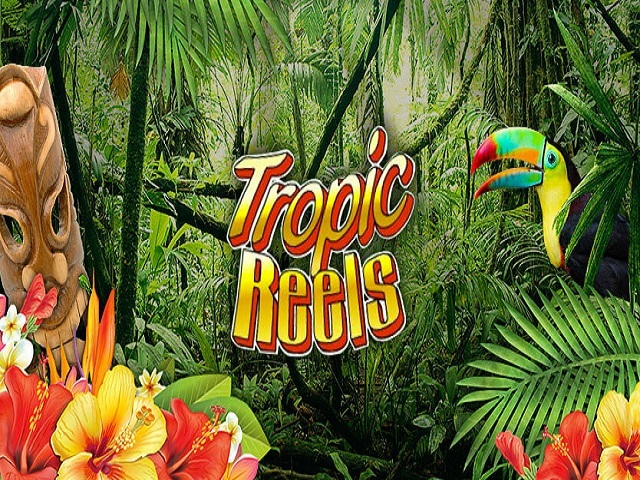 There isn't much difference between the Tropic Reels slot from Playtech and the Ocean Princess slot listed dup above, however the former slot does also come with a very high pay-out percentage which for reference is 98.90%, and as such that slot is one that you really ought to be tracking down and playing when you get the chance to.
It is another Playtech Multi-Spin slot, and as such you will have to get used to that single reel set spin and the hold feature when playing it, but thanks to that high RTP and the fact it does offer a range of different staking options, it is certainly a pokie that will appeal to all players irrespective of their bankrolls.
5. 1429 Uncharted Seas Slot from Thunderkick 

If you are looking for a video slot on which there is a very high RTP but you also do enjoy playing slots which boast a set of free spins that can be triggered as you play it, then allow me to introduce you to the 1429 Uncharted Seas slot.
That pokie has been launched recently by an up and coming slot game designer known as Thunderkick, and it really has proven to be popular with players as its RTP is high at 98.60%, and three, four or five scatter symbols making an appearance on the screen awards players with 10, 20 and 50 free spins respectively too.
What Other Features Can be Found on Online Slots?
Make no mistake about it, you really are going to have an absolute ball when playing pokies online, and there are always going to be a range of features and option settings that you can trigger, be awarded with or make use of when playing online too, as you will see from below.
Random Jackpots

Penny to High Stake Slots

Auto Play Settings

Advanced Sound and Animations

Free Play Demo Modes

New Slots Always Available

Very High RTP's

Multiple Bonus Games

Low, Medium and High Variance

Progressive Jackpots
Most players when playing slot games online that they haven't played before, will often play them for free, which is something that is easy to do, and will then make a note of the slots they enjoyed to play them at a later date for real money at one of the many online casinos available for NZ players.
6. Play the NetEnt Blood Suckers Slot
Horror themed slot games may be the exact type of slot machines that you love playing, and if they are then one that you should have right at the top of your list of slots to play is the Blood Suckers slot which is an instant play online slot launched By NetEnt.
Thanks to its picking feature round its set of free spins that can be triggered on any base game spin and the fact that is comes with a pay-out percentage of a very high 98.00%, it is a game worth tracking down and allocating some play time to.
7. NextGen Gaming High Paying Starmania Slot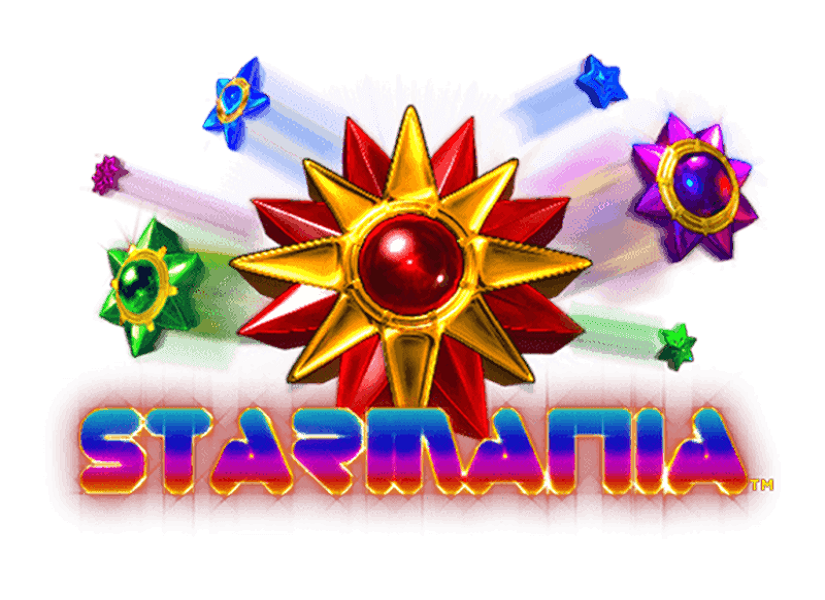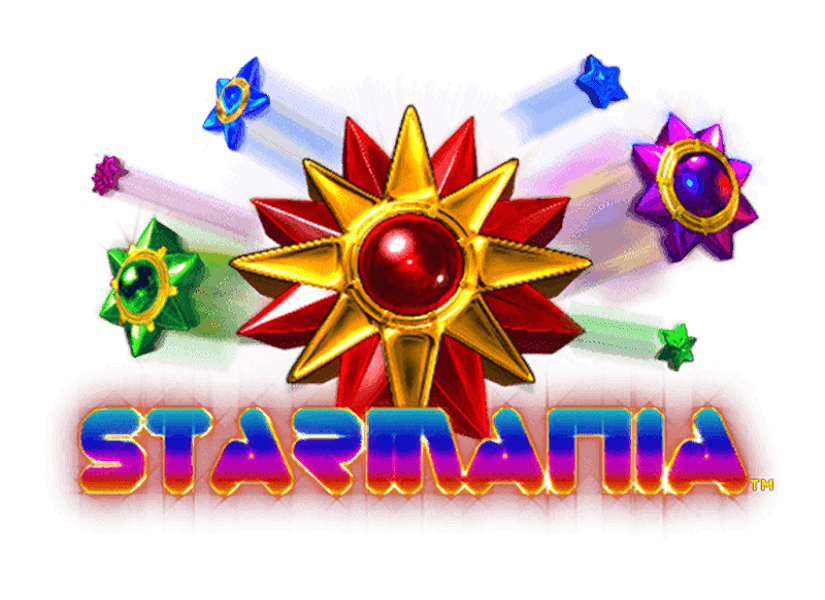 You may not yet have experienced the lights of playing the NextGen designed Starmania slot game, and if you haven't there is quite a lot to like about that five video reel bonus game awarding slot, starting with its long term, RTP of a very high 97.87%.
It is however a slot on which free spins are the main bonus game feature round, and whenever you trigger that bonus game extra stacked wild symbols are added to the reels, which will increase your chances obviously of spinning in those wild symbols.
8. Golf Themed Golden Tour Slot from Playtech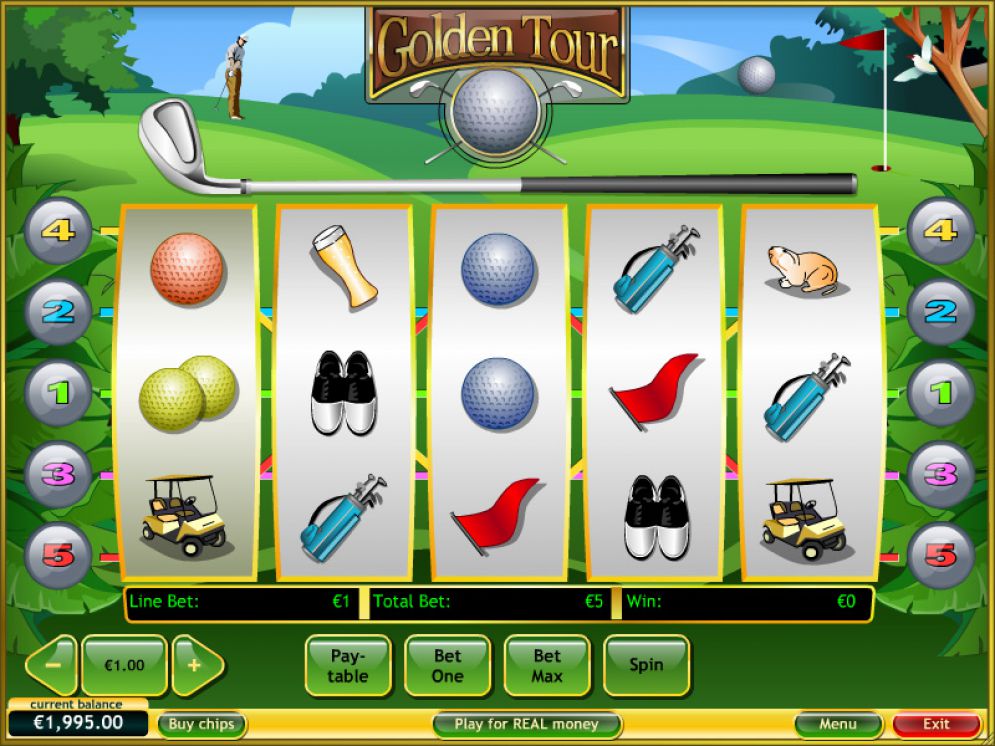 It is very true to say that there are lots of sports themed pokies you can get stuck into playing online, however there are not that many Golf themed slot machines, so they are in short supply.
However, Playtech have launched one such slot which you will find available at all casino sites offering their range of games, and why that slot has been include in this listing of the slots with the highest RTP's is of course due to the fact it does boast a high pay-out percentage, which for reference has been published as being 97.70%.
9. New Playing Structure on Microgaming's Hot Ink Slot
You have to get your head around a brand new playing format when playing the Hot Ink pokie game, for you have the choice of spinning each of its five video reels per spin in the normal way, or you can spin just one of the five reels instead.
The cost of spinning one reel as opposed to five reels however will always be determines by the chances of you forming a winning combination when doing so, and the cost of the single reel spin is displayed under each reel, and this one is yet another high paying slot from Microgaming with a 97.50% RTP.
10. Supernova Slot from QuickSpin
To round off this guide to the highest paying online slots, I would like to introduce you to the Supernova slot from Microgaming which is one of their many fun to play slots for sure and is available at all casinos using their QuickSpin gaming platform.
Plenty of different staking options are on offer and it is a rather basic playing slot but one that does come with that all-important high pay-out percentages which has been certified as being a rather generous 97.05%.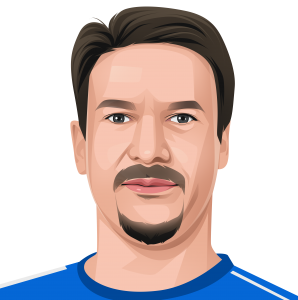 David is a veteran slots player with over 15 years of playing experience in both online and land based casinos. He knows exactly what makes for a good online casino and is always keen to share his expertise with other players.